What's New!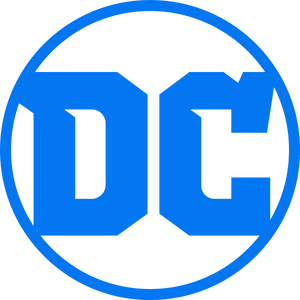 DC Comics Releases Tuesday September 19th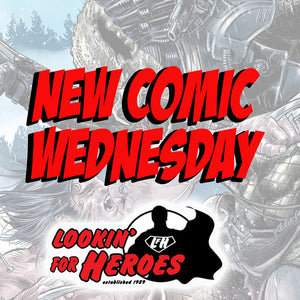 New Comic Releases Wednesday September 20th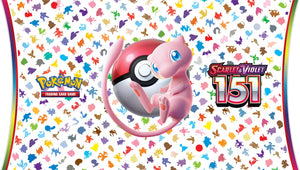 POKÉMON TCG: SCARLET & VIOLET—151
It's officially here! Go back in time to the beginning. On sale Friday September 22nd.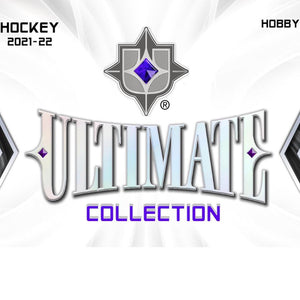 2021-22 Upper Deck Ultimate Collection Hockey
Each Hobby box averages one autograph, one relic and one additional autograph or relic. In stock now!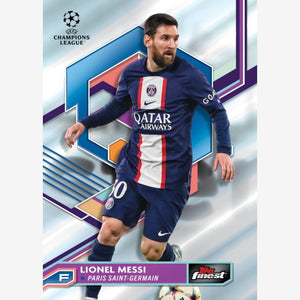 2022/23 Topps Finest UEFA Soccer
Topps Finest UEFA Champions League & UEFA Europa League returns for the 2022/23 season, offering premium chrome cards of the world's best footballers on the Ultimate Stage.
Be sure to collect iconic inserts such as Prized Footballers, The Man, Finest Rookies & Finest Moments!
2 Autographs Per Box!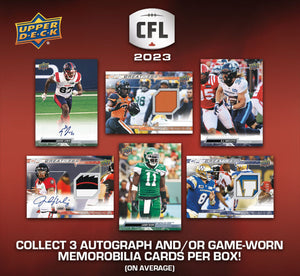 2023 Upper Deck CFL Football
With this year's Grey Cup less than an hour away, get into the game with Upper Deck's best CFL set yet. In stock now!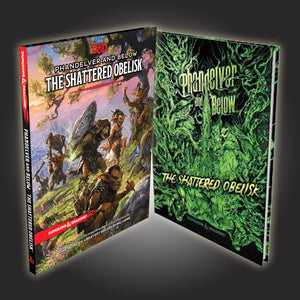 AD&D - Phandelver and Below: The Shattered Obelisk
In Phandelver and Below: The Shattered Obelisk, journey to the beloved town of Phandalin, where a malevolent cult threatens to overtake the region. Together with your party, solve mysteries and stamp out growing corruption as you uncover more about the peculiar happenings plaguing the town.

Discover what lurks below in this high-fantasy adventure that begins with the familiar story of Lost Mine of Phandelver and then delves into the perilous Underdark.
Two covers to choose from. In stock and on sale September 19th.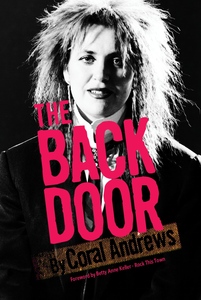 Discover the story of....The Back Door
Back in stock! Radio broadcaster, journalist, and author Coral Andrews celebrates the release of her first book, "The Back Door," a chronicle of the musicians, artists and personalities that were part of Kitchener's underground subculture of the 1970s to the 1990s at the legendary Back Door bar that existed beneath the Metro Restaurant.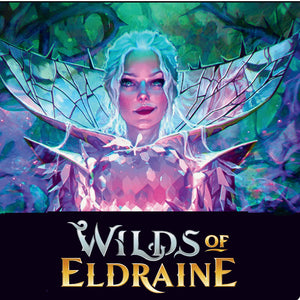 MTG: Wilds of Eldraine
Get lost in the Wilds of Eldraine with fantastical creatures, unbelievable settings, and beloved characters with a unique twist! IN STOCK!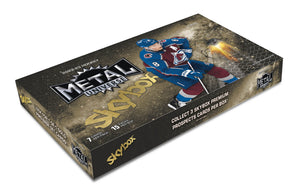 2022-23 Skybox Metal Universe Hockey
A big shiny blast from the 90's! Skybox Metal Universe sports a 200-card base set, including 100 Veteran Cards, 50 Rookie Cards, and 50 Veteran Superstar Cards. In stock now!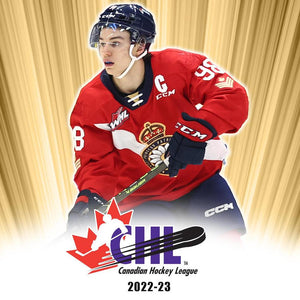 2022-23 Upper Deck CHL Hockey
Past and present stars of the Canadian Hockey League are covered on cardboard in 2022-23 Upper Deck CHL Hockey. In stock now!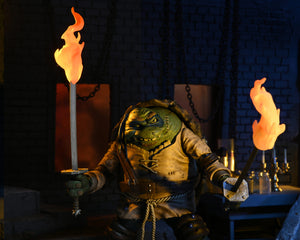 NECA Universal Monsters X Teenage Mutant Ninja Turtles
7" Scale Action Figure – Ultimate Leonardo as The Hunchback. Reimagining the Turtle as Ygor, faithful assistant to the great Dr. Frankenstein… Or so he would have you believe! In stock now!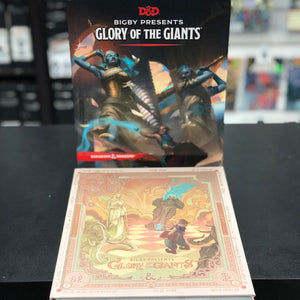 Dungeons & Dragons: Glory of the Giants
In stock now!…Dungeons and Dragons: Glory of the Giants! Find a wealth of giant-themed character options. We have two different covers to choose from.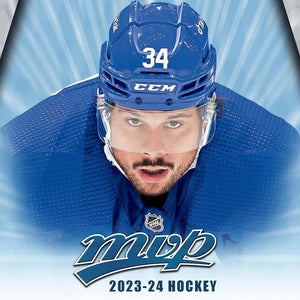 2023-24 Upper Deck MVP Hockey
2023-24 MVP Hockey is available now! Swing by and grab a box. It's your first chance to get your hands on a coveted Connor Bedard Rookie (In redemption form). In stock now!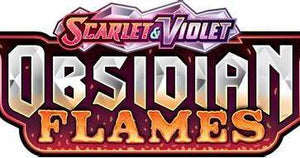 Scarlet & Violet Obsidian Flame!
There's a new set of Pokémon in stock now! Scarlet & Violet Obsidian Flame. Charizard Makes his return to a new set! Look for the gold boarder secret rare EX card!
We have:
-Booster Boxes
-Booster Packs
-Elite Trainer Boxes
and more!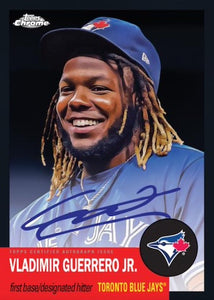 2022 Topps Chrome Baseball
Let the celebration continue with this all-new release of Topps Chrome Platinum that sets up another all-time classic with the 1953 Topps design showcasing top players from the past, present, and future on dazzling chrome!
Collect the entire 500-card Base Set as well as an extended set of colorful and patterned chrome parallels! In stock now!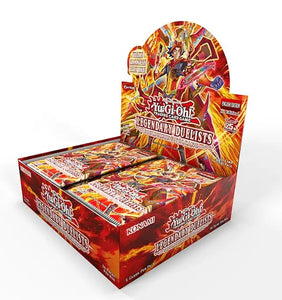 Yu-Gi-Oh Soulburning Volcano
Turn up the heat until your opponent can't stand it anymore with three strategies inspired by fiery Duelists from the pantheon of the Yu-Gi-Oh! anime series! In stock now!
Subscription Service
Did you know Lookin' For Heroes offers a FREE Subscription service.
If you are tired of missing issues of your favourite title or can't make it into the store every week this may be perfect for you. It's super simple to sign up.
SIGN ME UP!